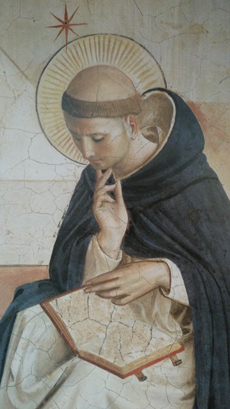 Saint Dominic de Guzmán, Our Patron
Feast of Saint Dominic – August 8th
Dominic was born at Caleruega (Spain) on August 8, 1170 and died at Bologna (Italy) on August 6, 1221. As a Canon Regular he was noted for penance, constant prayer, and an exemplary life. He travelled preaching, seeking the reconciliation of the Albigensian heretics through instruction and prayer. He established the Order of Preachers (Dominicans) to revitalize the Church through study, preaching and prayer. Dominic is remembered as a preacher, organizer and patron of learning. Many people have followed his way of life through the centuries and have themselves become saints, including St. Albert the Great, St. Thomas Aquinas, St. Catherine of Siena, Bl. Fra Angelico and St. Rose of Lima.
As we celebrate our parish patronal feast, we are called to give thanks for the holiness of life of Saint Dominic and his witness to Jesus Christ. We are also called to remember with gratitude all who have been and are members of our parish. We thank God for their holiness, life and witness of faith which is a source of encouragement and blessing for us.
More Information can be found at the following links.
Catholic Encyclopedia: Saint Dominic
Saint Dominic: Hound of the Hounds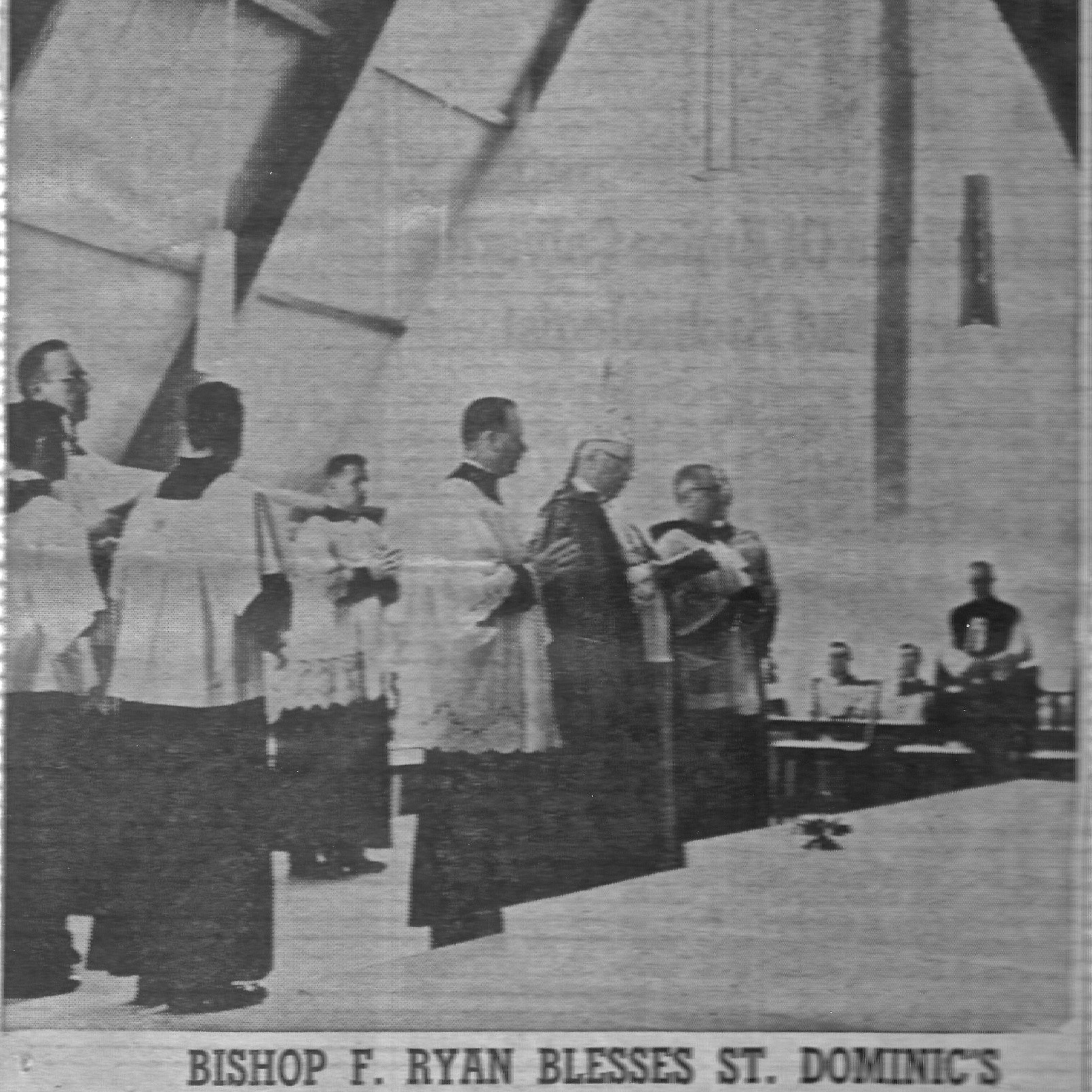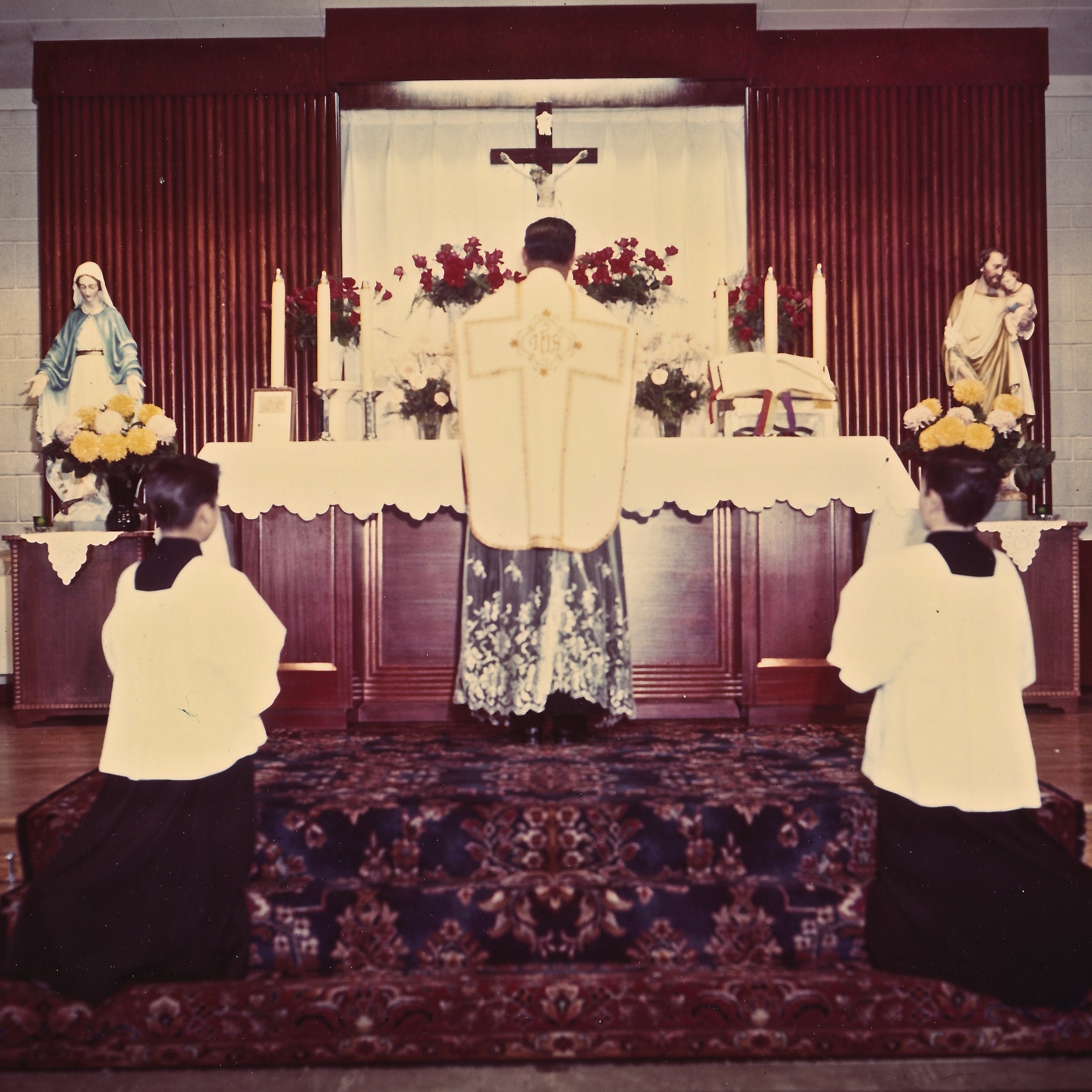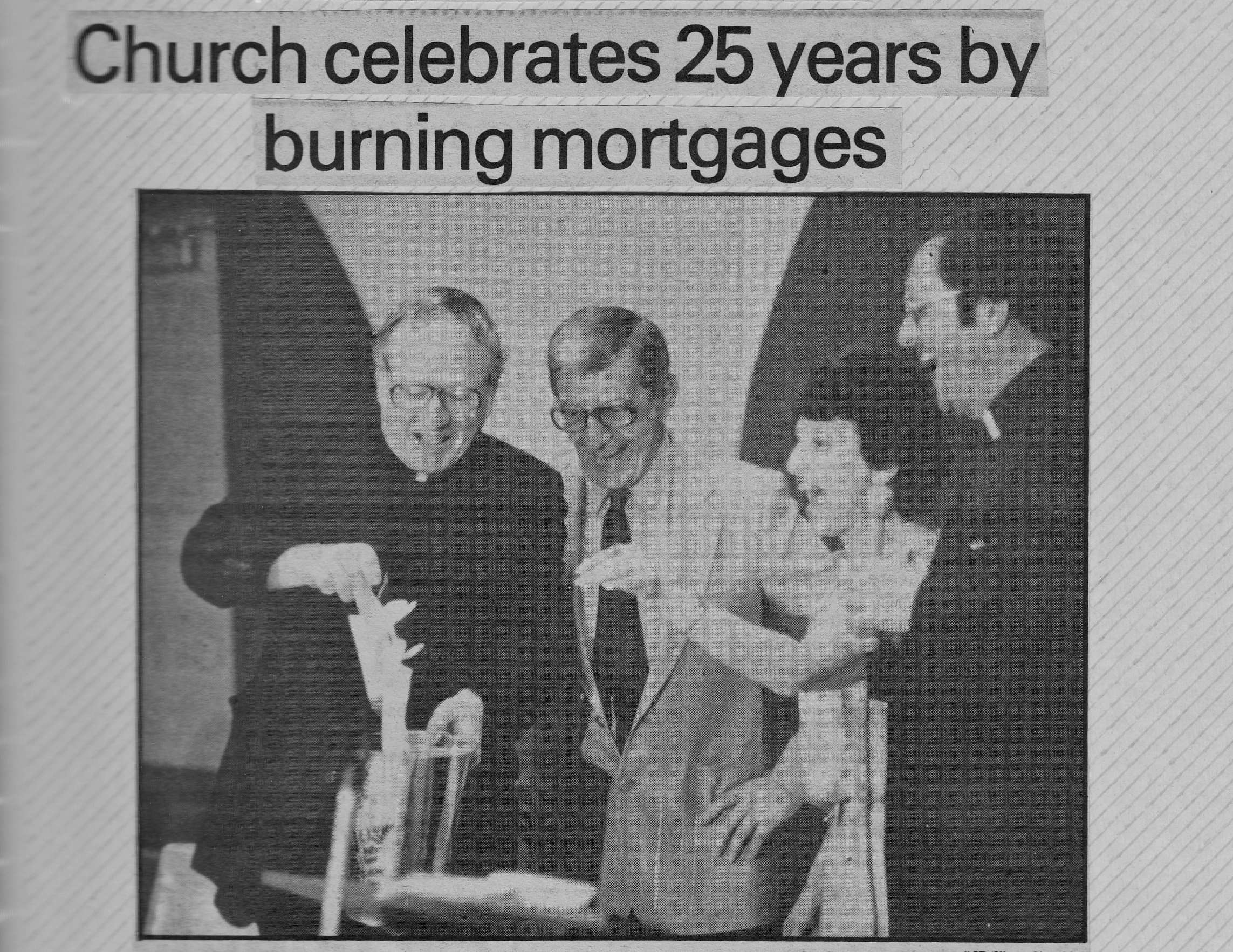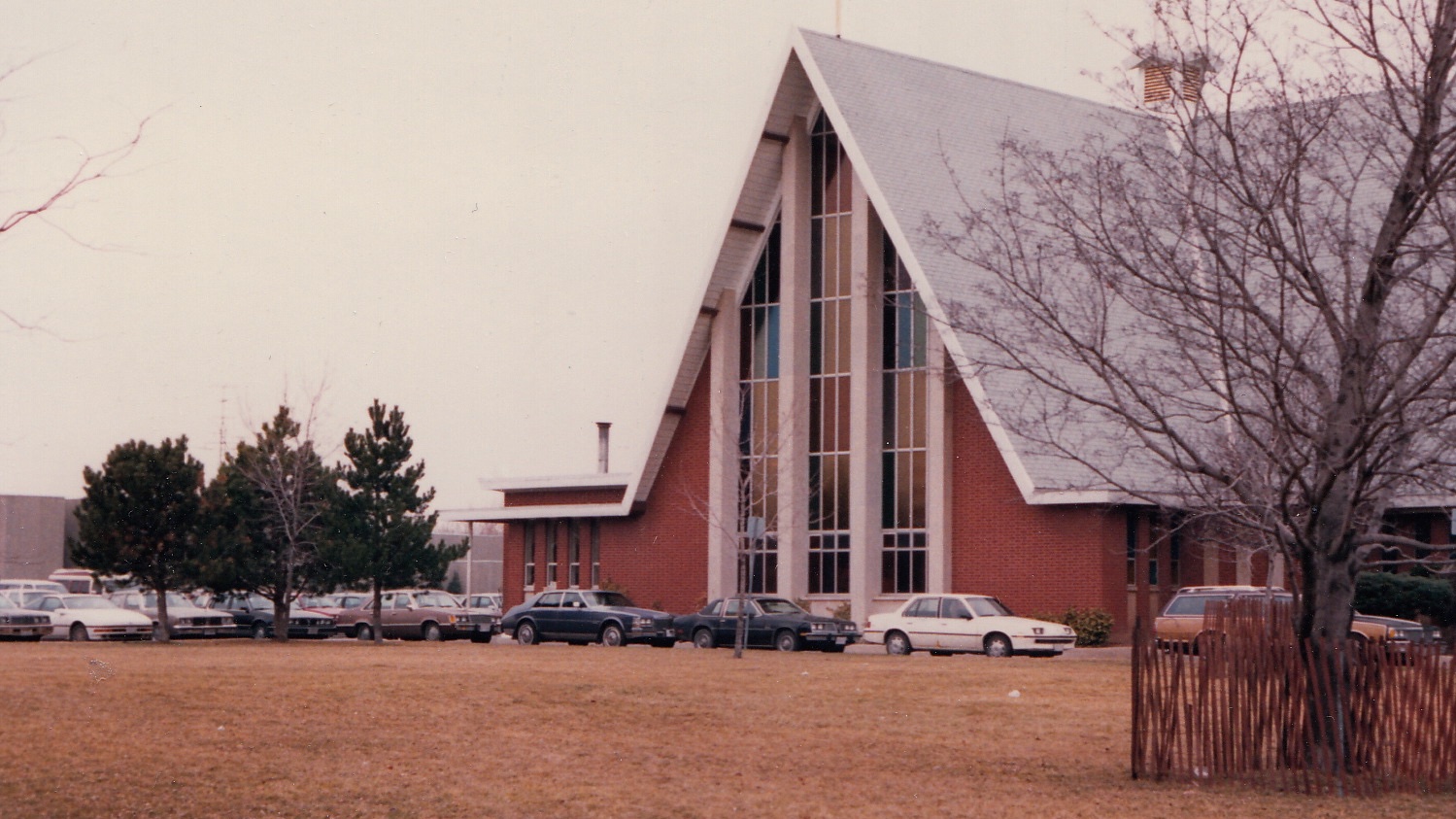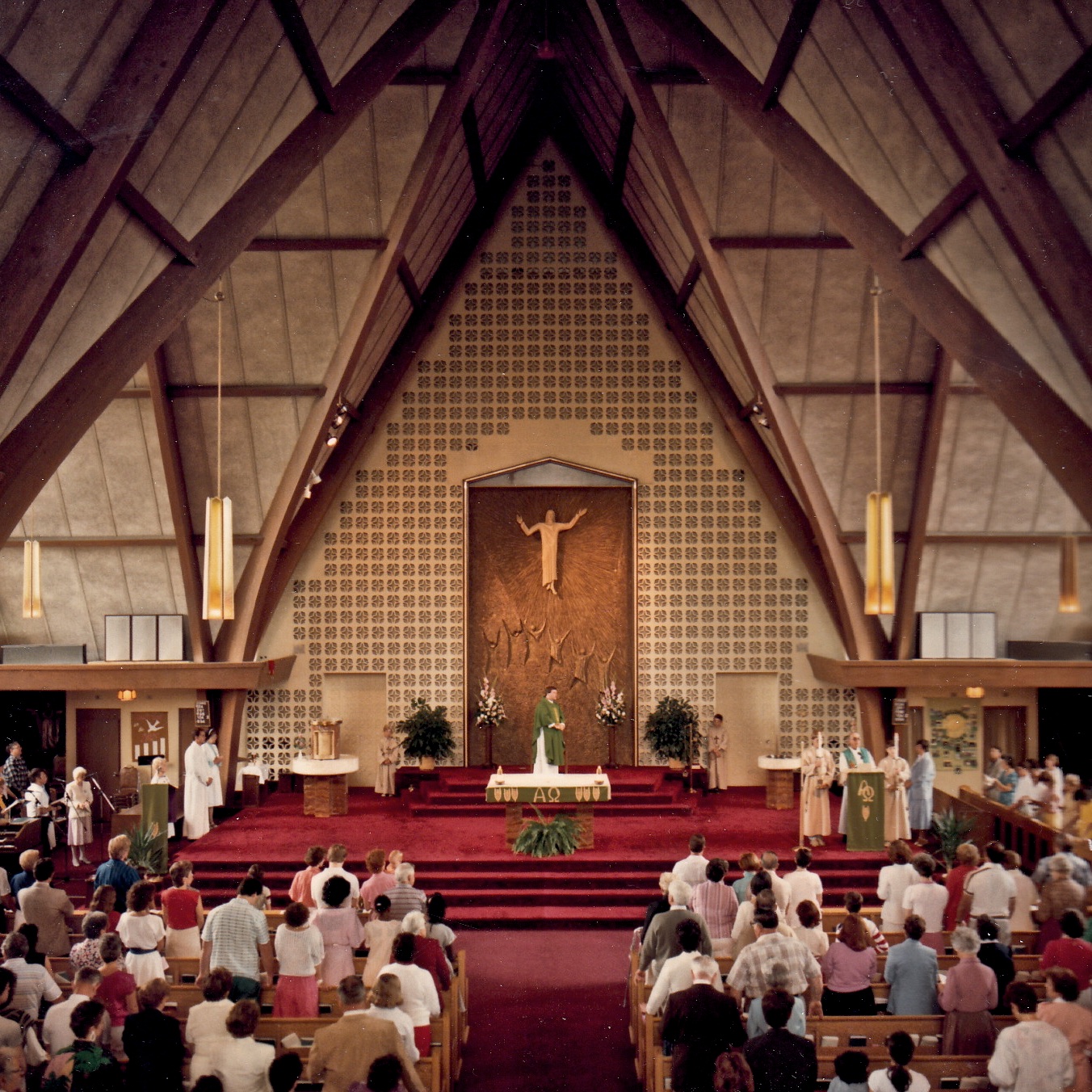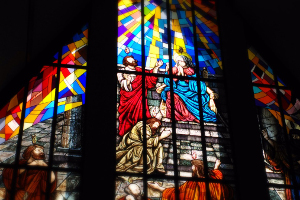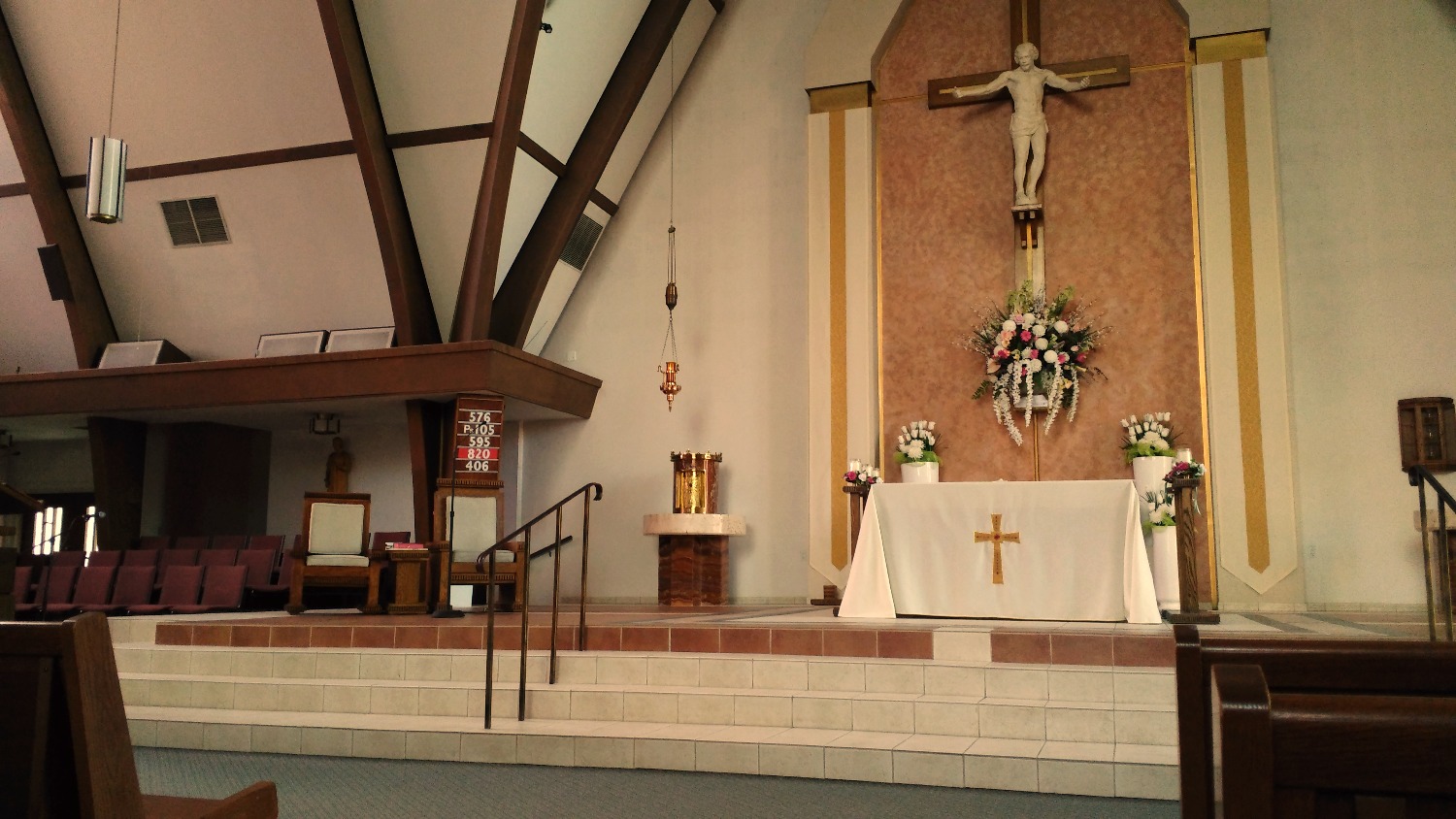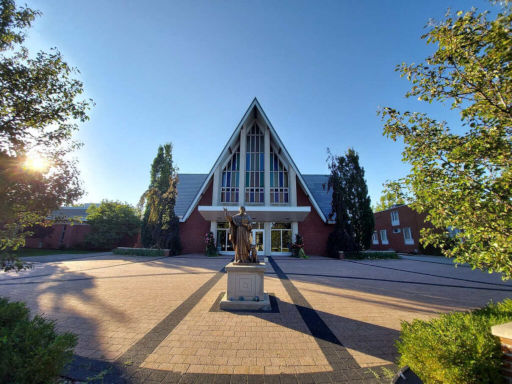 The History of our Faith Community
On January of 1954, the Toccalino family donated 1 acre of land for the site of a new parish in Bronte. An additional 4 acres were later purchased.
On June 22, 1955, Bishop Joseph F. Ryan established Saint Dominic Parish and appointed Father Magnus W. Straus as the first pastor for the community of over 100 families. The first parish Mass was celebrated in the rectory basement chapel on July 1 of that year. The solemn blessing and official opening of the church occurred on February 26, 1962. In 2020, we celebrated 65 years as a parish community.
Our parish has served the former St. Ann and Georges Vanier schools and currently serves the students and families of St. Dominic and St. Nicholas elementary schools. Our current pastor is Father Ranjan D'Sa, OCD. Come and visit us in the south-west corner of Oakville.
Rev. Ranjan D'Sa
Pastor
Rev. Mr. Terry Murphy
Deacon
Rev. Mr. Hugh Evans
Deacon - Retired
Mary Evans
Secretary
Michael Aguiar
Pastoral Associate / Youth Minister
Brian Thornton
Accountant
Judi Kingry
Sacristan
Peter Coffey
Custodian