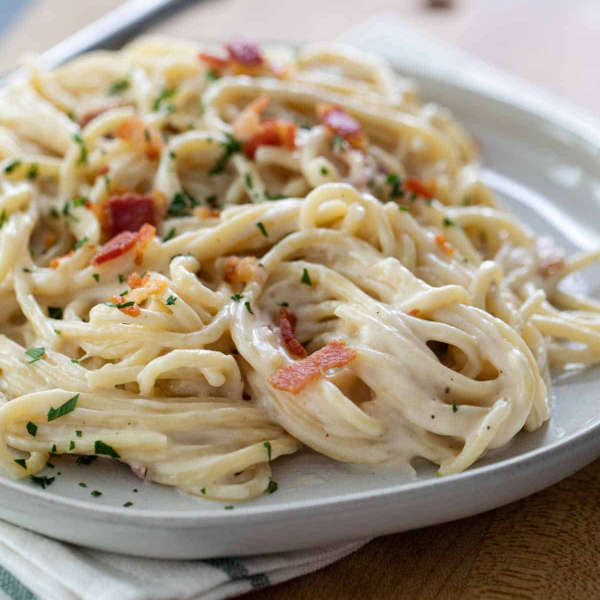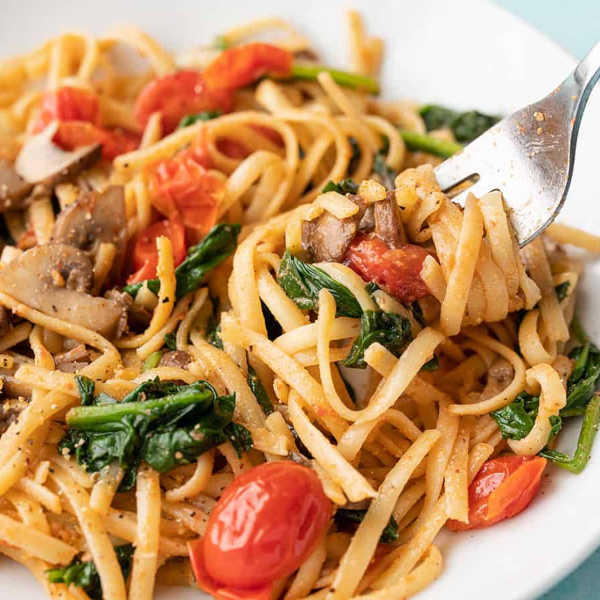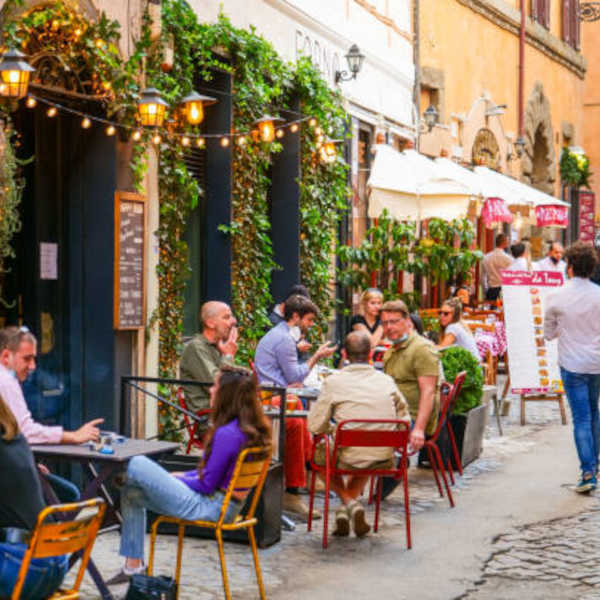 The Social Committee is pleased to announce our…
Annual Pasta Dinner
Saturday September 23, 2023
After the 5:00 pm Mass
You are invited to join your fellow parishioners as we transform our Auditorium into a little slice of Italy. You will get to experience the sights, sounds and ambience of a restaurant on the Via Del Corso in Rome!
Any proceeds for the night will go to our Catholic Women's League charitable initiatives.
MENU
Wine, Beer or soft drinks available from a Cash Bar.
Authentic pasta, with home-made Italian tomato sauce (your choice of vegetable, meat or alfredo), freshly-cut Italian Bread and Caesar Salad.
Espresso, Cappuccino, Regular and Decaf Coffee will be available after dinner with dessert.
TICKETS
$15 for adults &
$5 for children under 12
Tickets will be on sale Sept 02/03 and 09/10 following all Masses. There will only be 100 tickets available, and they will go quickly!
If you would like to help out by volunteering to decorate, cook, serve or can make a prize donation, we will be in the Narthex. Please talk to us at the ticket sales after Mass.
DESSERTS
We will continue a time-honoured St. Dominic tradition, where Gentlemen attending will be required to bring desserts to share – so get creative! The best dessert will be selected by Father, and with it, will go Bragging Rites.
PRIZES
We will have a number of draws for prizes during the evening!